Electricity from waste heat - FLIE Matchmaking at Recharge Earth 8 September 2022
Case study on waste heat application contributed by Indorama
Indorama Ventures Europe - a sustainable chemical company with operations in PET - is preparing an ambitious steam recompression programme to replace the existing CHP plant at its Europoort production site. As a stable supply of electricity is essential for the plant, Indorama is looking for ways to convert energy recorded in the vapour streams into electricity. Read the full issue with technical specifications here. We are looking for innovation tech vendors who can provide a solution to this. They will have the opportunity to pitch this solution during Recharge Earth.
What can you expect as a pitcher?
You get the chance to expand your network.
You will have the opportunity to position yourself as an expert in Power-2-heat.
You will receive free publicity through the channels of Recharge Earth and the Fieldlab Industrial Electrification.
In case of a match, the Fieldlab Industrial Electrification provides support for obtaining funding to realise this project.
Successful previous editions with lots of interaction and new connections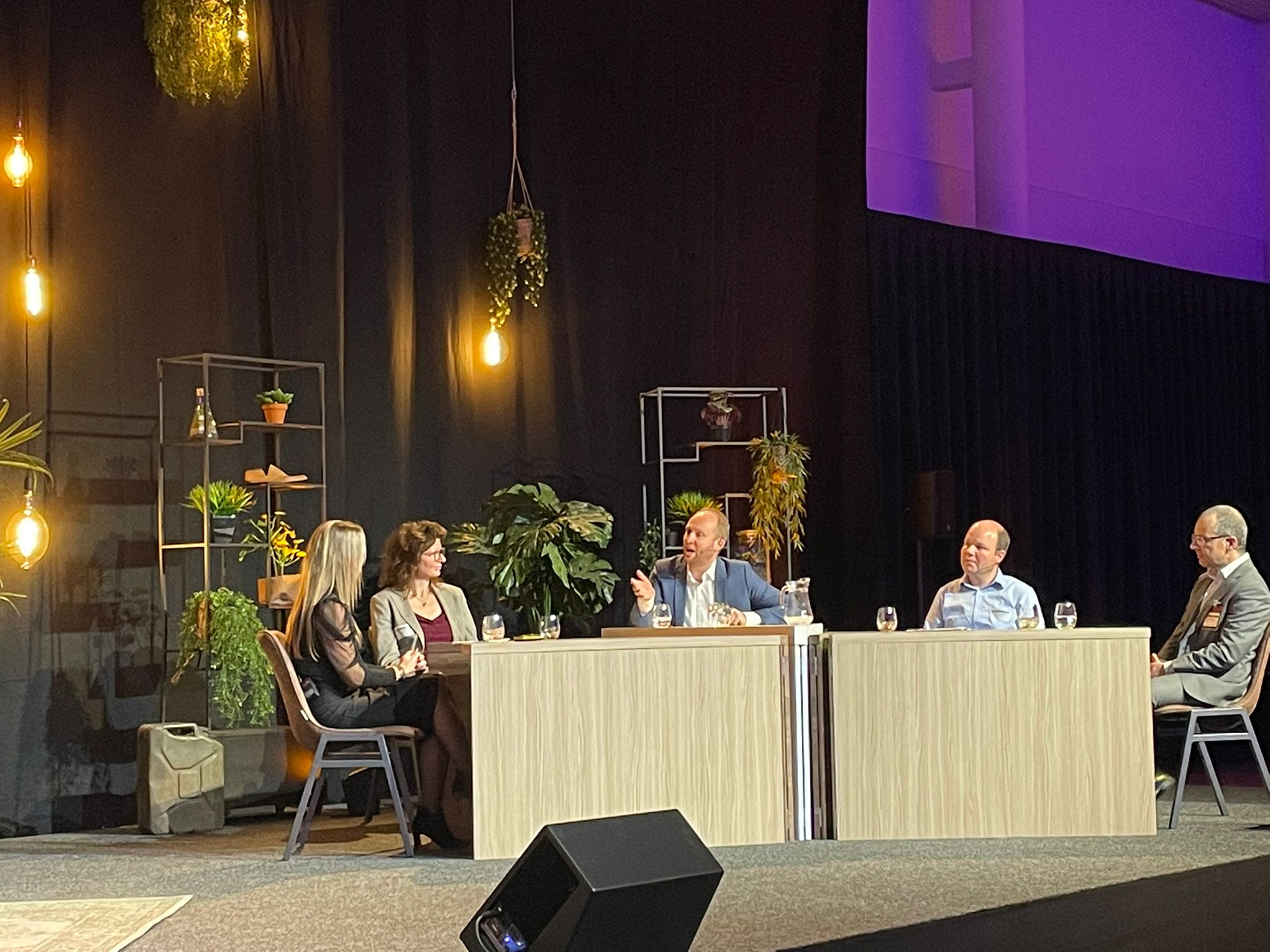 Rens van Leuken (Operations Manager at Ducor Petrochemicals) said the following after their participation in 2021:
"At the FLIE Matchmaking Event during EIES 2021, we as Ducor had the opportunity to present our heat issue to technology suppliers. The result: four interesting pitches, each with a different angle. This gave enough reason to keep talking to each other about a suitable solution. I would definitely recommend organisations looking for the right technology for their sustainability issue to contact the Fieldlab Industrial Electrification."
What do we expect from you?
You will put together a team of experts internally to describe the solution and present it at the event on 8 September at 15:30.
This pitch (of maximum 5 minutes) will be shared with the Fieldlab Industrial Electrification by 1 September.
You guarantee to have at least one in-depth interview with the case holder.
In case of a good match, FLIE will provide services such as: business development, funding, market communication.
15:30 - Welcome and introduction Fieldlab Industrial Electrification
15:40 - Introduction case Indorama
15:50 - Start pitches innovative tech companies (up to 4 organisations) including questions from end users and the audience
16:20 -Disclosure case Indorama choice solution
16:30 - Closing
Will we see you at Recharge Earth?

Will you use this opportunity to pitch your technology at our event? As a pitcher, you will get free access to the Recharge Earth fair on 8 September. Are you interested in joining our event as a pitcher? Then respond no later than 24 August via officemanager@flie.nl.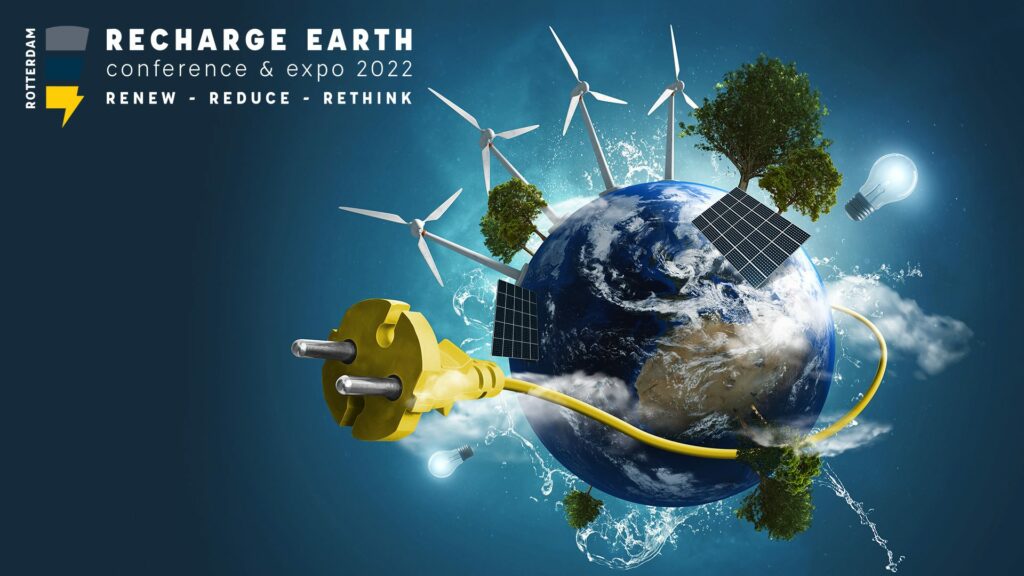 Accelerating the energy transition during Recharge Earth 2022
On 7 and 8 September 2022, Rotterdam Ahoy will be the setting for Recharge Earth for the second time. This sustainable energy conference brings together business, government and science to share knowledge, devise solutions for accelerating the energy transition and establish collaborations. For more the full conference programme, keynote speakers and themes, go to www.recharge-earth.com.
Will we see you at the FLIE Matchmaking session on 8 September from 15:30 to 16:30? Sign up for Recharge Earth via this link.