Feasibility study electric boilers
FNsteel produces steel wire for high-quality many applications, including for the automotive sector and for mechanical engineering. The organisation's ambition and strategy for the coming years is to decarbonise significantly. For instance, FNsteel aims to save 25% of CO2 by 2025 and to be completely natural gas-free by 2035. In the short term, sustainability can be achieved very quickly, by electrifying their natural gas-fired hot water boilers. From this issue, the plan arose to start a feasibility study, with an investment proposal for replacing the natural gas boilers with electric boilers. In collaboration. From the Fieldlab Industrial Electrification, BlueTerra investigated how best to make this system sustainable.
By applying a combination of direct electrification and waste heat utilisation, it is possible to largely eliminate the use of natural gas in our hot water network in a cost-efficient way. A new wire storage shed, where wire coils are conditioned storage, is best equipped with underfloor heating instead of space heating, this is a more efficient way of heating.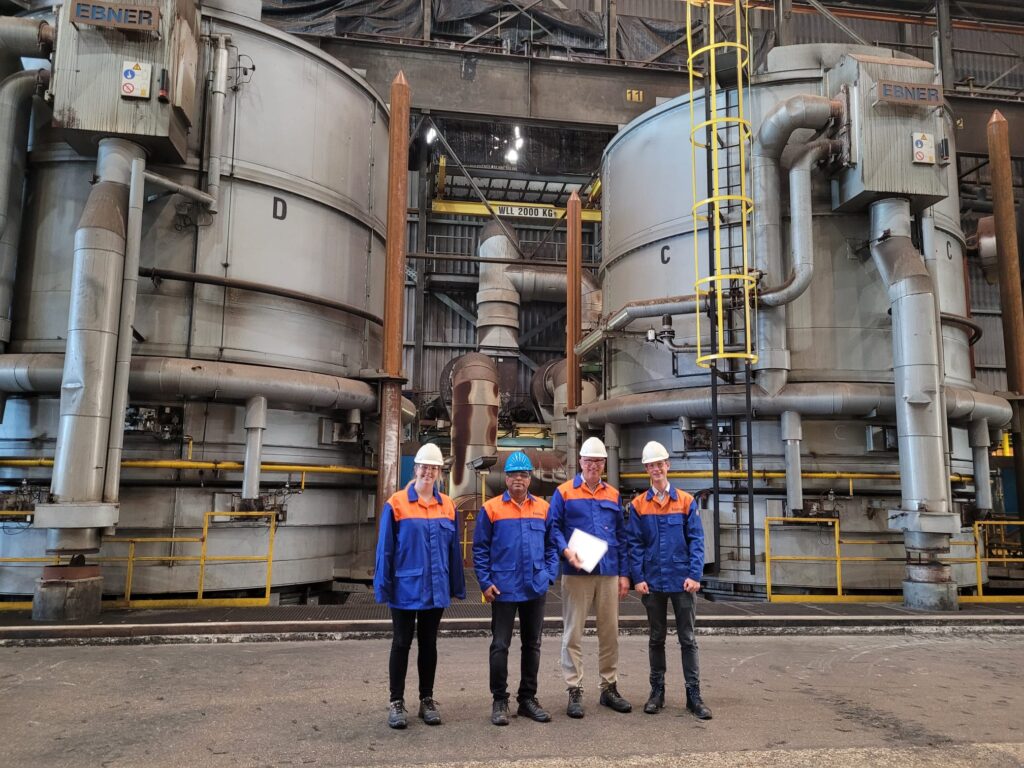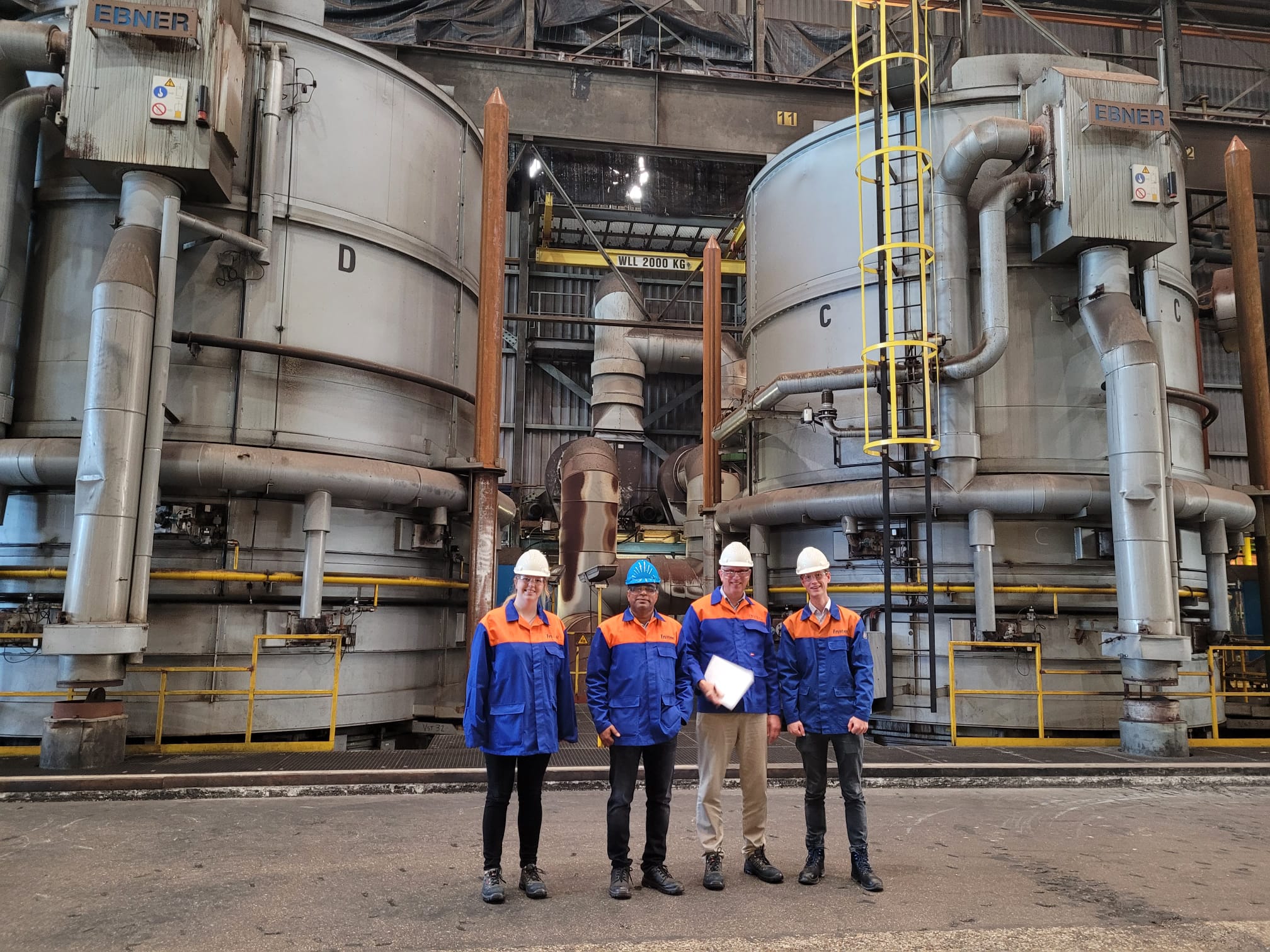 The study provided good insight into various options for reducing CO2-emissions from the hot water network. In an engineering study, FNsteel will work out the technical details in the coming period. We expect to be able to move to implementation by the end of 2023. Alongside this, FNsteel is exploring what else is possible in terms of energy and sustainability. What next step is possible in the plant?