Third voucher round open Energy & Climate!
Want to explore the feasibility of a solution to make industry more sustainable? Until 5 February 2023, it is again possible to apply for a grant from the Energy & Climate innovation programme. These are vouchers worth up to €100,000. The vouchers can be used for hours and materials during a feasibility study or testing an innovation in a field lab or in practice. With this scheme, the programme encourages companies to cooperate with field labs and make applications (faster) ready for market. For now, it is the last planned round of the programme.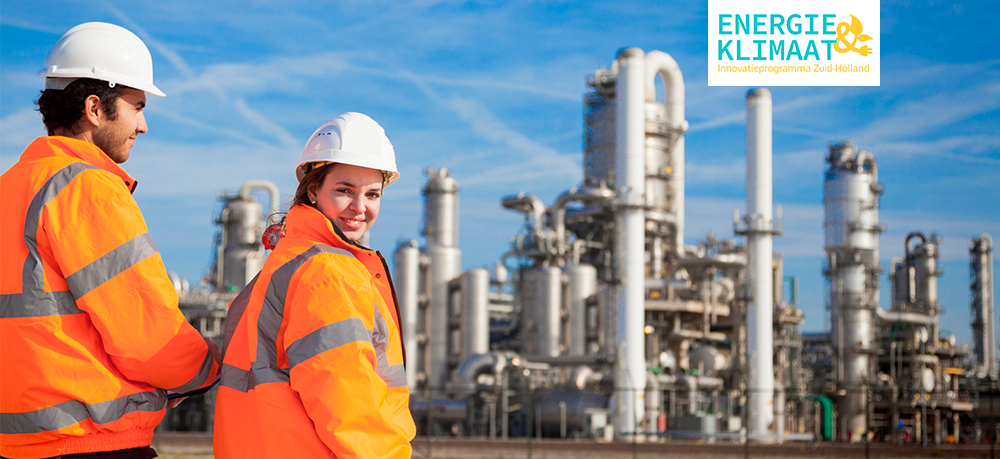 Six projects have already started from the scheme in 2022. This is not the first time the programme has made vouchers available. In thisproject overviewcan be seen which projects already secured vouchers. The Fieldlab Industrial Electrification (FLIE) assisted 5 of these projects last year; from submitting the grant, to supervising the projects. These involved a wide range of projects. For example, an application study on high-tech flywheel, which can help with more efficient energy storage. Or a feasibility study on a steam compression heat pump for the process industry.
How can I submit my project?
In total, the province of South Holland has made €1.35m available for Energy & Climate this third phase of the programme, of which this third opening €400,000 is in the form of vouchers for innovation projects. SMEs and fieldlabs (together with chain partners) can form a project consortium and submit their project plan via these page. Project proposals submitted will be assessed in mid-February and a selection will be invited to a pitch on 22 February 2023. The five to six projects that will run from April to December 2023 from this round will be announced in early March. For now, it is the last planned round of this phase of the programme. It is currently being investigated whether and how to continue the programme.
Innovation themes: focus on electrification industry
The programme focuses on four themes (Power-2-X, Built Environment, Energy Storage and Circular Raw Materials) that are important for our region. Only projects that contribute to at least one of these themes stand a chance of getting a grant. There is a particular need for projects that contribute to electrification of industry (Power-2-x). As FLIE has the best network in this and also the right capacity and expertise, we have been appointed ambassador for this programme line. An example of a current project we are supervising within this line is VSParticle, in which a new production process for electro-catalytic membranes is being developed that, among other things, can make hydrogen faster, cheaper and more sustainable.
The South Holland region already has a unique number offieldlabsand other innovation spots where sustainable innovations are being tested. A goal of the programme is to strengthen this special ecosystem by aligning activities and projects and sharing knowledge. To this end, the Energy & Climate Programme actively cooperates with various partners in the platform Industry Transformers Zuid-Holland and keeps arrangements such as the Just Transition Fund and Opportunities for West as a possible next step for further development. By doing so, the programme hopes to avoid proliferation of separate initiatives and to join forces on the most important tasks and promising innovations.
So are you still looking for the right partners for your research? Could you use help submitting the grant application or are you looking for project support? Then contact us viainfo@flie.nl. We are happy to help you!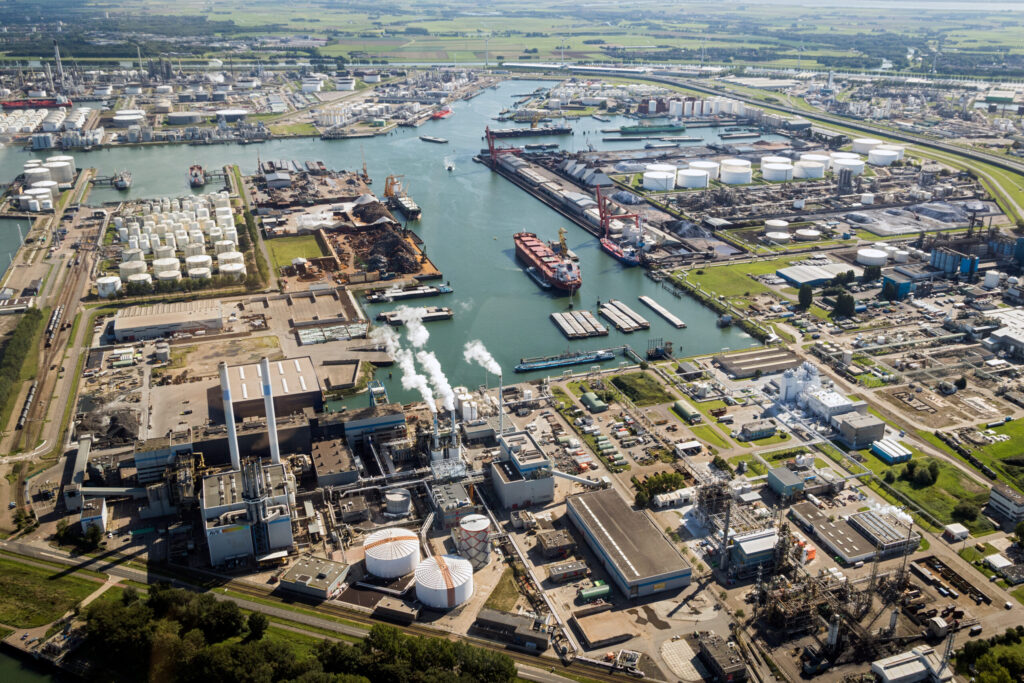 FLIE is the place where industry can gain knowledge about the potential of electrification, test new technology and prepare it for implementation.FLIE is a joint initiative of Deltalinqs, FME, Port of Rotterdam, InnovationQuarter and TNO and is closely supported by the Province of South Holland, the Municipality of Rotterdam, the ERDF grant and Plant One Rotterdam BV.