Peter van Hooft new director Fieldlab Industrial Electrification
From 20 October 2022, Peter van Hooft has been appointed Director of the Fieldlab Industrial Electrification (FLIE). In 2021, Peter van Hooft was tasked as operations manager to set up the infrastructure of the pilot hall. Following this, Peter became interim director in February 2022. With his rich experience and background, Peter van Hooft can make an impactful contribution to FLIE and the energy transition.
After completing his PHD in Bio-organic Chemistry, he held a wide range of management positions. These included working from TNO to establish a site in Singapore, and being responsible for the operations of the Energy Transition Unit.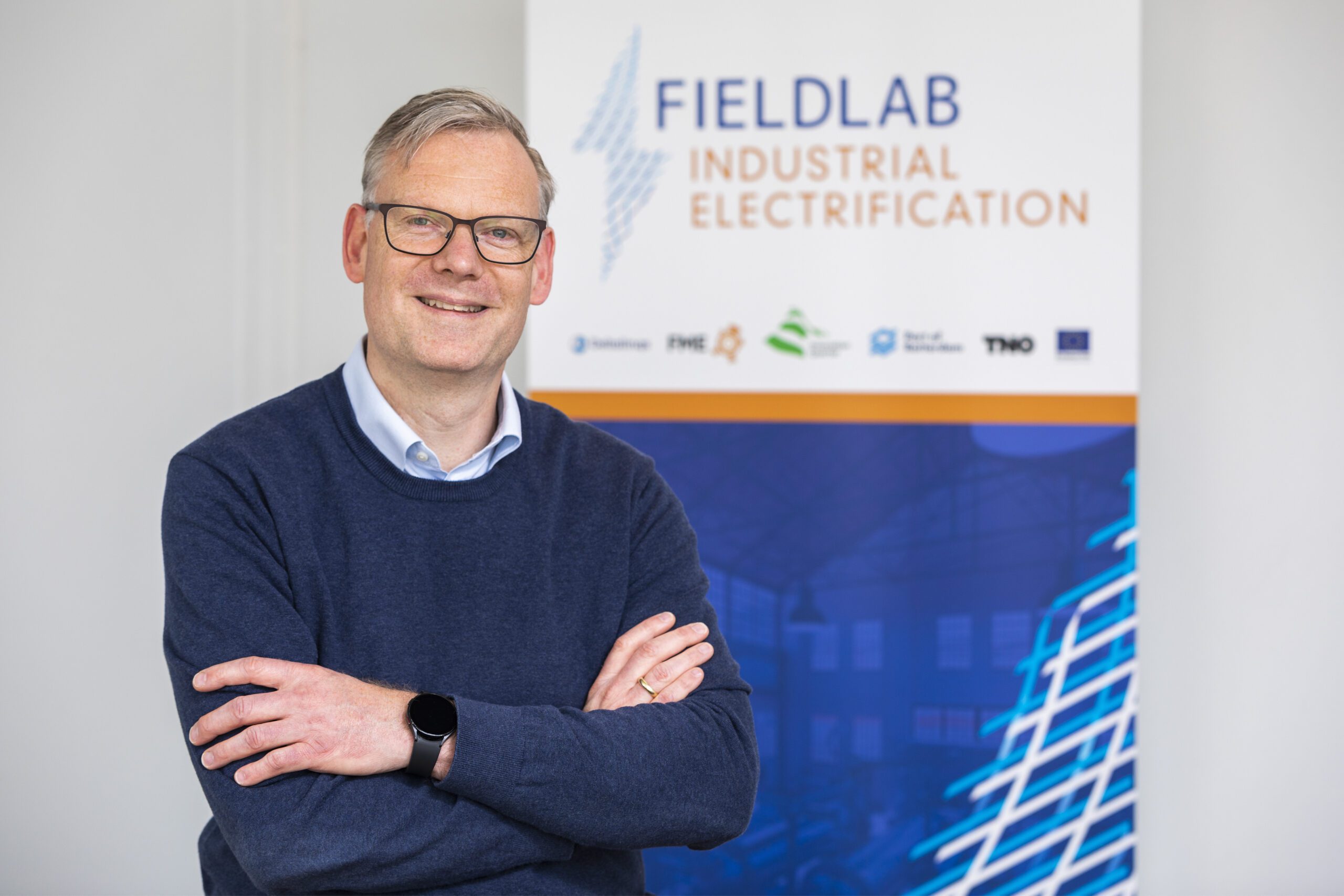 Electrification to spearhead sustainability
FLIE can help companies in the process industry get started with industrial electrification by sharing unique knowledge and providing technical facilities to make innovative technologies market-ready. "Electrification is a spearhead for making industry more sustainable. To accelerate the transition from fossil sources to electricity and green hydrogen, existing technologies need to be taken to the next level faster. It is great to be able to shape this together with the FLIE team," van Hooft said of his new role.
"FLIE is a unique organisation, which thanks to the combination of founding partners and cooperation partners has a tremendously strong network and brings with it a wealth of experience." Van Hooft therefore views the future positively, but movement from Industry is essential: "The climate challenge is big, but achievable. FLIE wants to work with Industry on solutions for specific processes to meet the climate task."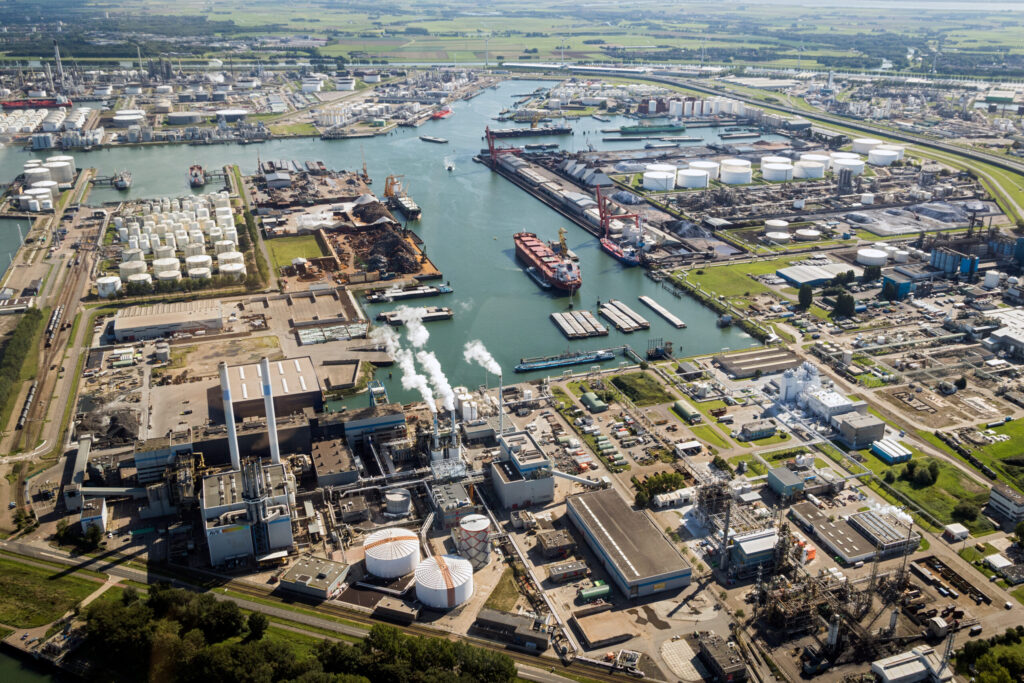 The Fieldlab is an initiative of Deltalinqs, FME, Port of Rotterdam, InnovationQuarter and TNO and has been made possible by the European ERDF grant and the support of the government, Province of South Holland, Municipality of Rotterdam and PlantOne Rotterdam B.V. Would you like to learn more about FLIE or meet Peter van Hooft? Then go to www.flie.nl/contact or send an e-mail to officemanager@flie.nl.