FLIE full steam ahead with grant cheque province
Recently, the Fieldlab Industrial Electrification (FLIE) received a grant cheque of almost €800,000 from the Province of South Holland. A major boost for the FLIE, which is currently busy realising three production lines for new technology.
'In the past year, the FLIE has achieved a lot,' says director Peter van Hooft. 'We have worked hard to increase our visibility, both online and at events, and this has been successful. We were able to make a lot of matches and especially the supplying technology companies know how to find us very well. We also held a working session "human capital agenda", in which we, together with members and partners of the Deltalinqs Climate Program (DCP), entered into discussions with experts from education and the labour market on the question of how companies in transition can find sufficiently qualified people. And about 15 cooperation projects have already been completed.'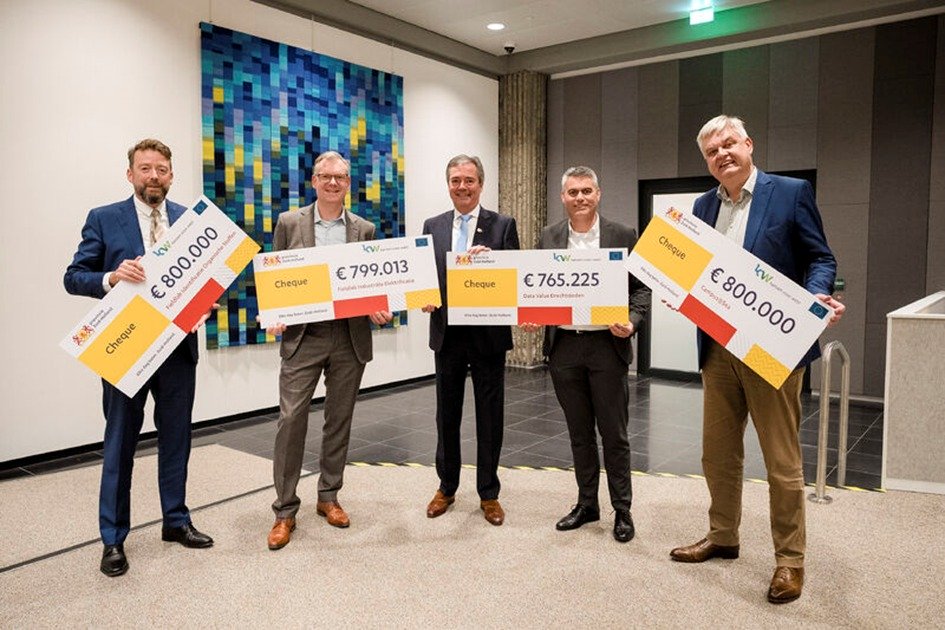 The grant cheque means a lot to the FLIE, says Peter. 'Not only is it an important recognition of the importance of our role, it also ensures that our overhead is covered for three years. This comes at an important stage of our existence, as we are currently installing our three production lines. The first is a Power-to-Heat line. In the second production line, we will work on indirect conversion of CO2. In this, CO2 is converted into other chemical building blocks, e.g. dimethyl ether or methanol. The 100 kW electrolyzer we put here already has a decent scale. The third production line involves direct conversion of CO2. Here, via an electrochemical process, we turn CO2 into other chemical building blocks such as CO, formaldehyde, formic acid or ethylene.'
The lines are currently under construction at two TNO sites, namely Petten and Rijswijk, but will move to a production hall in Rotterdam in 2023, to be as close as possible to the end customers. Indeed, the FLIE will eventually do all these tests for Rotterdam industrial producers so that they can improve their processes and make them more sustainable.'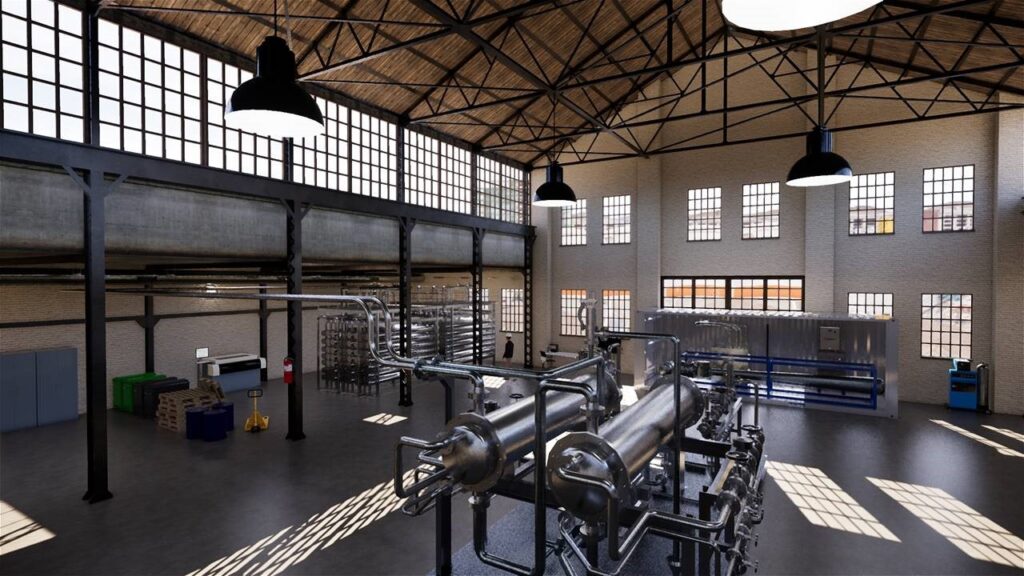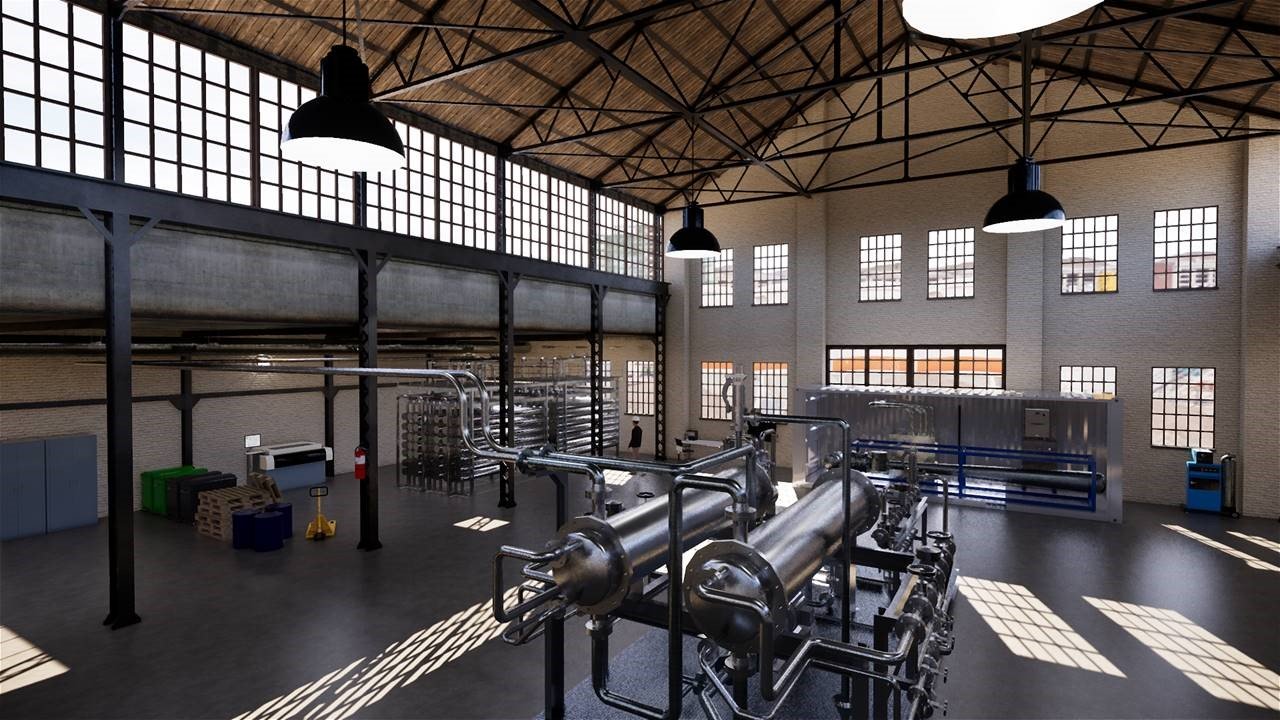 'Innovation in the transition to a sustainable and digital economy is incredibly important,' says Gedeputeerde Meindert Stolk. 'We need industry in South Holland. As an employer and as an economic engine. But that it has to be different and climate-neutral is also clear. Electrification and Power-to-Heat or Power-to-Chemicals can make an important contribution to a climate-neutral industry. A good test environment for new technologies in that field is badly needed. That is why the Fieldlab Industrial Electrification is important. After all, it was set up to develop promising innovations into proven technology on an industrial scale. With our grant, the FLIE can go a long way to contributing to the transition to a sustainable and circular South Holland.'
FLIE is a joint initiative of Deltalinqs, FME, Port of Rotterdam, InnovationQuarter and TNO and is closely supported by the Province of South Holland, the Municipality of Rotterdam, the ERDF grant and Plant One Rotterdam BV.