FLIE In practice - In conversation with Tom van der Velde (Tata Steel)
The Fieldlab Industrial Electrification is the place where industry can gain knowledge about the potential of electrification, test new technology and get it ready for implementation. But what does that look like in practice? In this column, we talk to FLIE project partners about their experiences.This time, we talk to Tom van de Velde, Consultant Energy Efficiency at Tata Steel. Together with FLIE, he went exploring the sustainability potential of the Packaging production line. He talks about his experiences and the outcomes of the brainstorming process with FLIE.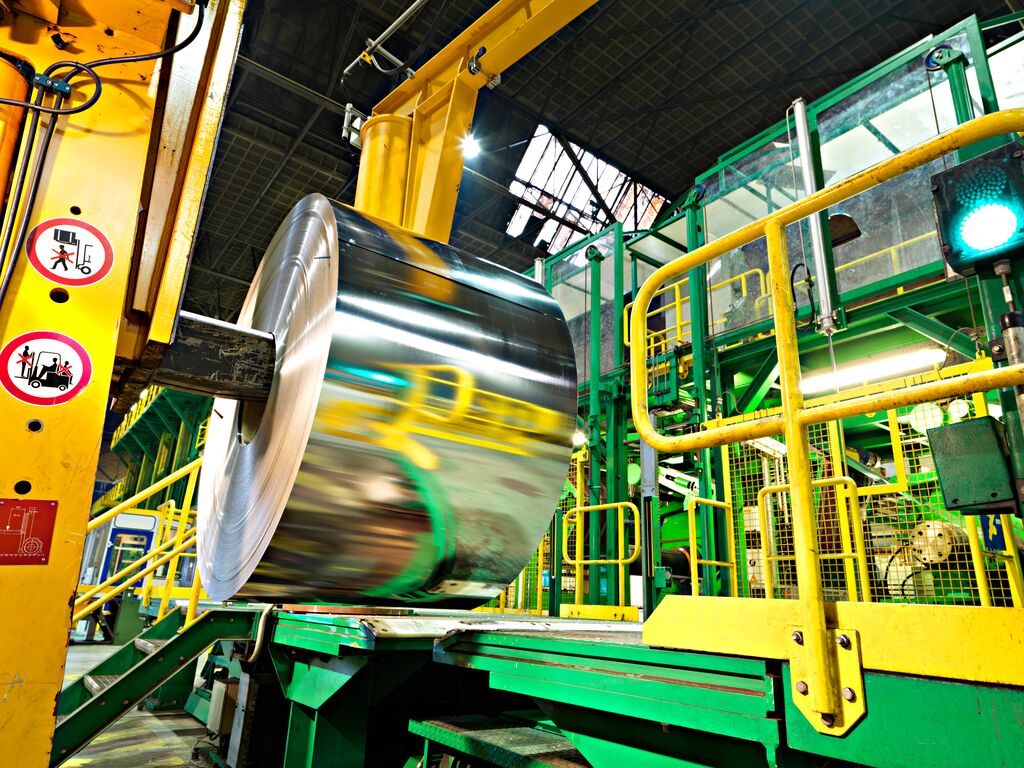 Tom van der Velde started as a project manager within the Tata Steel Energy Company, where he gained a lot of experience within infrastructure projects. After completing his Master in Business Energy systems at TU Delft, he wanted to put his acquired knowledge into practice as Consultant Energy Efficiency. Since then, his responsibilities have included the future exploration of innovations around electrification, residual heat and digitalisation at Tata Steel.
How did you get in touch with FLIE?
Our Director HSE (Health Safety & Environment) and our R&D programme director at Tata Steel were approached for an introductory meeting. During this meeting, the idea arose to explore together the possibilities around waste heat recovery. Based on this, Elsa van der Zwan and Marco Kirsenstein (Business Developers) from FLIE visited the Factory. During the visit to the Tata Steel plant, several innovation opportunities came up. Marco Kirsenstein then suggested the idea of focusing more on these various opportunities, through a brainstorming session. This was very welcome.
What triggered you to get started with FLIE?
That at one point testing was mentioned. We often run into the fact that a lot is possible in theory, but how does it work in practice? We are a steel company and not a test bed where you easily convert something for testing. So if there is an opportunity to test something in a conditioned lab environment similar to today's production environment, that creates confidence! It allows you to see if it is satisfactory, or if something needs to be changed. Hence, we agreed to deo brainstorm with FLIE, to match supply and demand.
What was FLIE's role in this brainstorming process?
FLIE was a facilitator and mirror for us and we were the asking side. We think there are opportunities here to make the production line more sustainable, is that right? You were involved in this project as a knowledge carrier for the specific processes going on in our production process.
What was the main outcome of the brainstorming?
Focus. We have a direction. Based on this, we can draw up a concrete research question that we can tackle together. You know roughly what is possible. A lot of concrete ideas came out of the brainstorming, such as electrifying a gas-fired furnace, replacing natural gas with electric heating and reusing waste heat. We then used a focus matrix. This helped enormously in the thought process to focus.
We did know roughly where it would sit, but it is good to involve everyone in this. A common vision is important. I know I can do a lot, but I don't want to do it alone. So we create a common thought and an outside-in view is decisive. You don't want to do it alone. We need to look closely and learn from the strengths and weaknesses at other companies. That way, we can grow together for a sustainable future.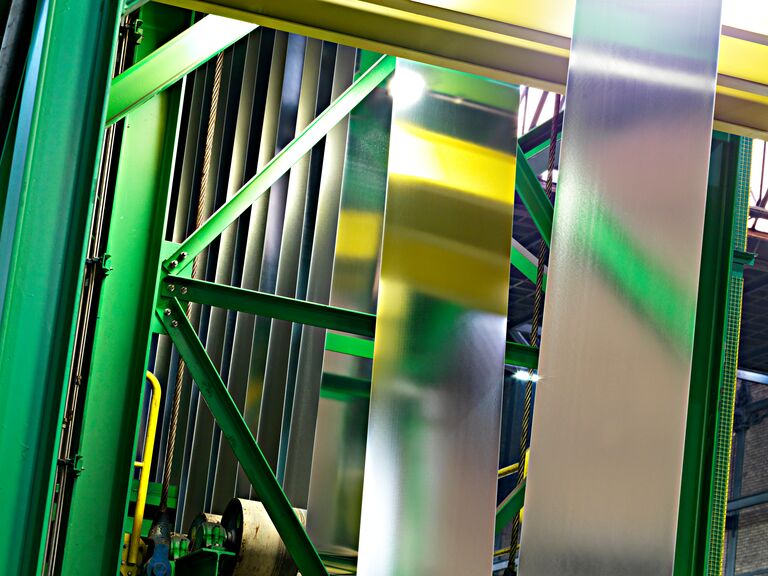 Based on the results from the brainstorming, we have to draw up a research question. This sometimes has to be done very quickly and this is what we are currently working on.
We want to launch a feasibility study focusing on optimising part of the facilities.
What do you think is the added value of working with FLIE?
What makes FLIE unique is that they can think along with you in an independent way and test the idea that comes out of this process in practice. This way, you can reduce the risk of having to shut down the entire production process when implementing an innovation. The added value of FLIE is that you get something that is practical and tangible.
Finally, what would you like to pass on to other companies running with a sustainability issue?
Show what you are working on. Be open to other insights. See what's on the market.
Start brainstorming and see where you can find each other. Look at the added value of FLIE's various partners and FLIE as an independent co-thinker. That way you can learn and improve together, this can give a flywheel reaction.
Looking for certainty? This can be well tested in testing environments such as, for example, the Fieldlab Industrial Electrification.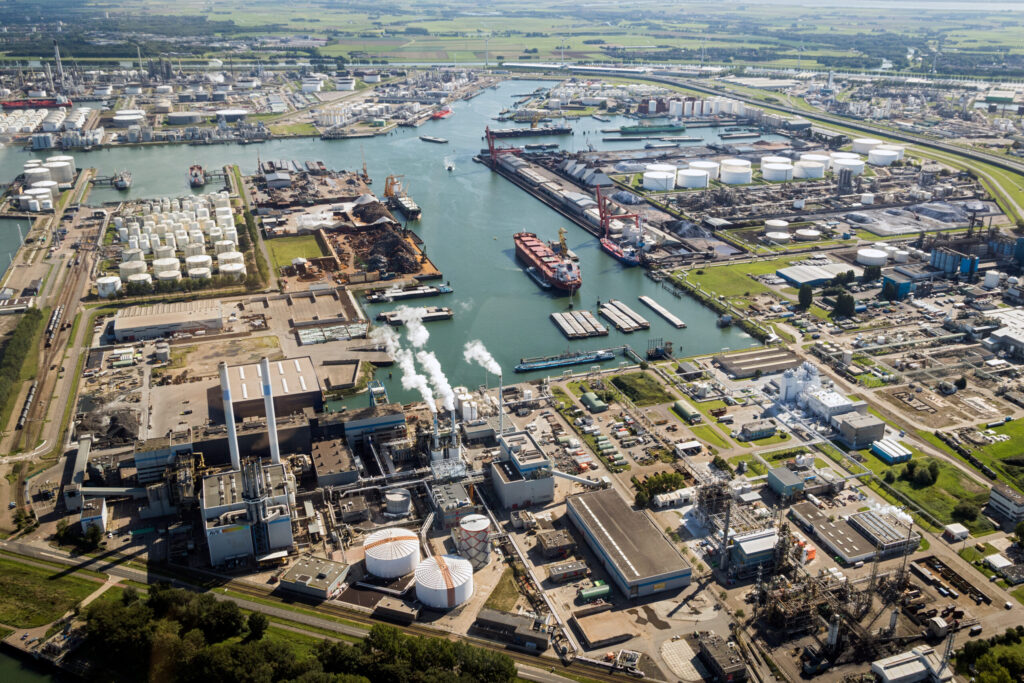 FLIE is a joint initiative of Deltalinqs, FME, Port of Rotterdam, InnovationQuarter and TNO and is closely supported by the Province of South Holland, the Municipality of Rotterdam, the ERDF grant and Plant One Rotterdam BV.