FLIE in practice - In conversation with QuinteQ Energy
The Fieldlab Industrial Electrification (FLIE) is the place where industry can gain knowledge about the potential of electrification, test new technology and get it ready for implementation. But what does that look like in practice? In this column, we talk to FLIE project partners about their experiences. This time, we talk to Timo Pauel, Business Development Manager and Margien Storm van Leeuwen, Chief Commercial Officer, at QuinteQ Energy. Together with FLIE and Elestor, they conducted a study on the application possibilities for the QuinteQ flywheel. They talk about their experiences and the results of this voyage of discovery.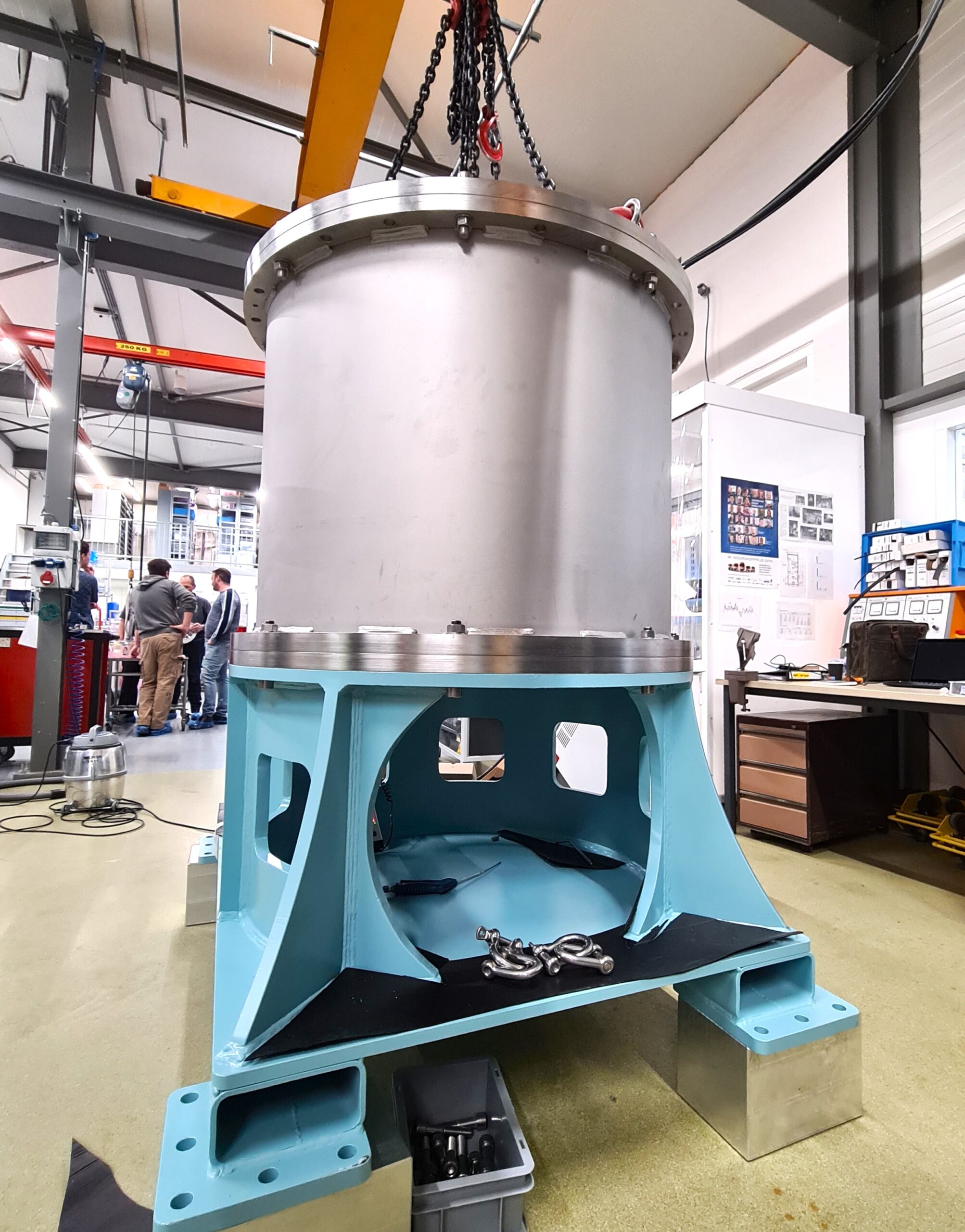 About Timo Pauel and Margien Storm
As Business Development Manager, Timo Pauel focuses on market analysis and identifying and developing relevant opportunities for QuinteQ Energy.As Chief Commercial Officer, Margien Storm van der Leeuwen is responsible for setting the commercial course of the QuinteQ flywheel. Besides her work at QuinteQ, she sits on the board of Energy Storage NL, the trade association of the Dutch energy storage sector.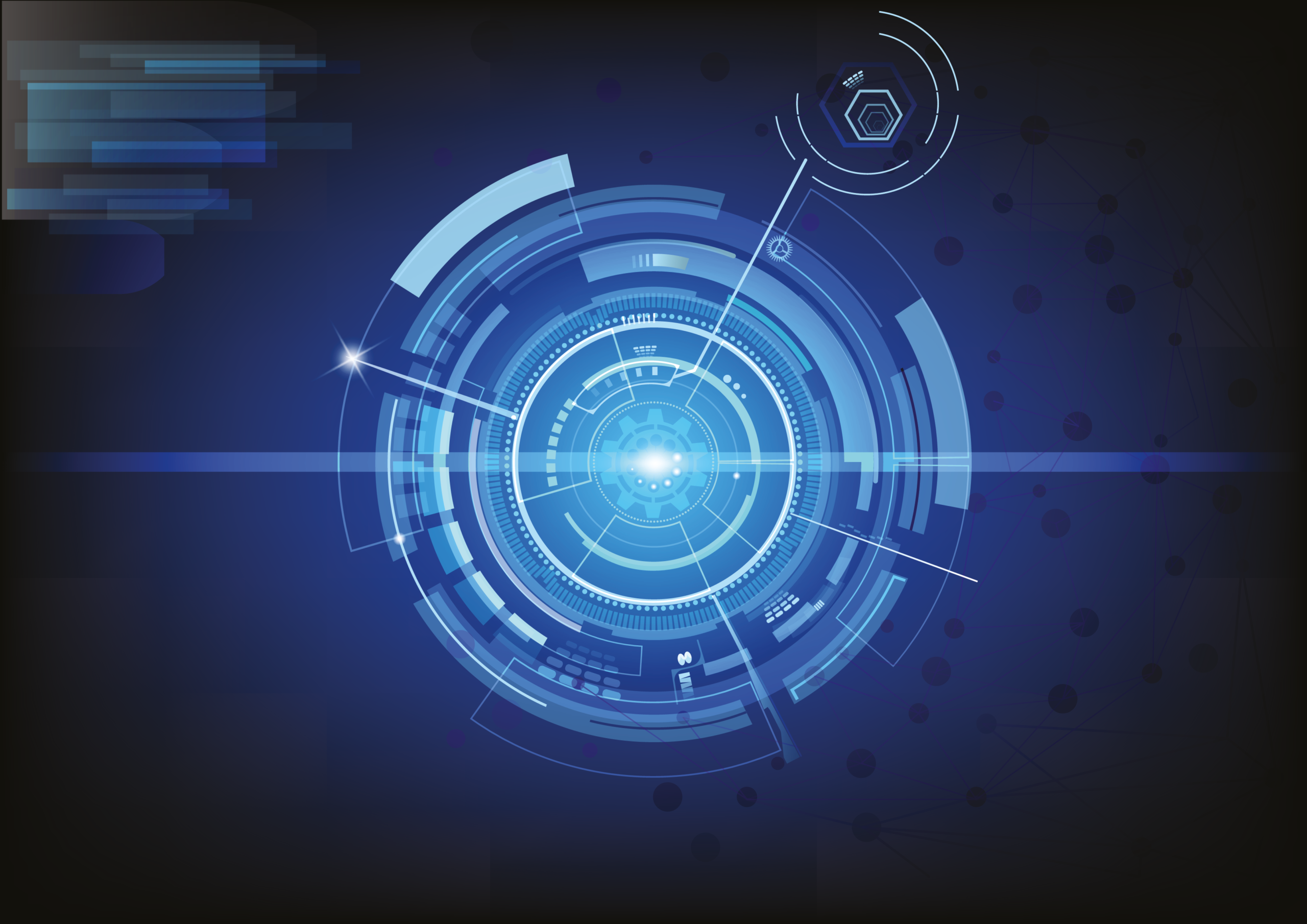 How did you get in touch with FLIE?
Timo: "In my research, I looked for opportunities in the South Holland and Rotterdam region. I started in the defence sector and also quickly came across industry. There had to be something here. Online, I came across FLIE. I saw opportunities to carry out an application study together."
What are the main results of your research?
Timo: "During the application study, we explored 18 industries through desk research and several interviews. The main result was that QuinteQ's flywheel can provide a good solution for peak harbour cranes. Ports and inland ports are feeling pressure to electrify due to rising fuel prices, stricter legislation and sustainability requirements from both society and customers. Constraints on the grid, on the other hand, make an electrification drive difficult. The profile of electric cranes turned out to fit perfectly with the ideal profile for QuinteQ's flywheel."
What was FLIE's role in this brainstorming process?
Timo: "Together, we looked at the different themes that are also central within the Fieldlab. Think of Power-2-Chemicals or Power-2-heat.From this angle, we went down different industries. What I also found particularly instructive is that soon in the process, we also came across industries that did not suit us. This helped us focus."
Margien: "This structure was interesting. Because you are very much inclined to think from your own technology. To comb the market once from a different methodology is always useful."

Timo: "Agreed, by taking us through the process we came to new insights. The project management you supported us with was pleasant for us. In my opinion, the connection with the network, including InnovationQuarter (IQ), also really added value. Also because FLIE is a partner of IQ's Energy and Climate programme, the cooperation within the subsidy process ran smoothly."

Margien: "For me, your communication was interesting. From FLIE you shared some messages about the project on LinkedIn and on the website. This brought us to the attention of other various parties in a different way. The specific result is difficult to measure, but people did see you pass by once in a different context, linked to FLIE."
Timo: "When an independent party highlights your technology, you get access to a wider network. You see it being shared faster by other parties as well. It gives a positive association, despite the fact that they may not know the exact technology inside out."
How did you proceed after the findings from the study?
Margien: "A lot of things ran in parallel. We were able to use FLIE's research and platform to look further in the Netherlands. Alongside this, we were busy with European opportunities and exploring the global market further. We went to many meetings and built hard on our network. The language and approach we learned through FLIE is something we used within these activities."

Timo: "We saw in the application study we conducted together that there is an opportunity within port cranes. We are deepening the market, this is not always as fast as we would like. Entrepreneurs need a ready solution in this kind of situation, then we are too early."

Margien: "The pace of a start-up is always faster than that of an established company. You need leading companies willing to help get a new technology developed and brought to market. The Fieldlab can have a role in this, to make companies aware of this role. By still informing companies, be aware, this is coming. And these are the opportunities... Who picks this up? Who will get involved? A neutral platform like PortXL or FLIE is ideal for that."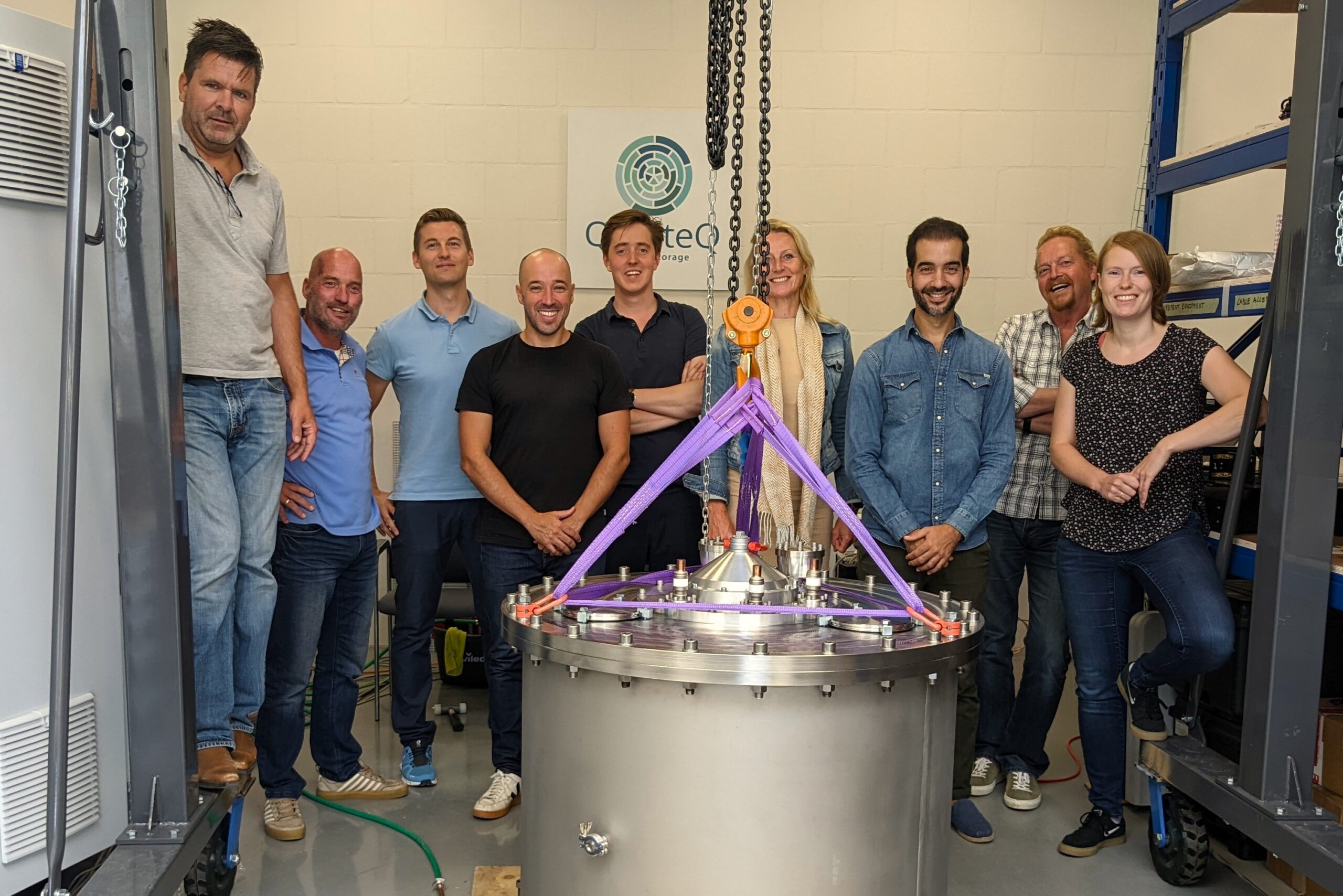 Timo: "An opening is planned this year, where we will present our flywheel to the market. This will take place in mid-April. On top of this, we are very busy doing field tests this year. Unfortunately, there have been some delays. Furthermore, we have launched some big projects. An example of one such project is LIPP - Horizon H2020. The project sees the need to stabilise the grid and phase out fossil fuel. The aim is to give a Power Plant a second life by applying innovative storage technology to an existing infrastructure. When building a renewable energy park, it would be necessary to lay many cables. It can save a lot of costs to do this with storage. We are now starting in Denmark with a large consortium of European partners. Polish and German Powerplants are also involved and watching this. In addition to this project, we are looking for demonstration partners for sustainable construction sites and are investigating the application of micogrids in military areas."
Margien: "Over the next two years, we want to take our technology from TRL 5 to 7. The opportunities of flywheels lie in several areas. The urgency is also increasingly seen. For instance, there is more demand for hybrid energy systems. The emergence of new energy systems and the transition from alternating current to direct current, also brings new issues. We believe the flywheel is a good solution for this. In the coming year, we want to demonstrate this more and more."
Finally, what would you like to pass on to other companies that are innovating or also have an issue?
Margien: "Keep in mind that innovation takes time. Avoid being behind the times. We are already seeing companies that want to gain new ground, but get stuck due to grid congestion. The application for expansion they submitted could not be processed until 2028. Then they have to move on abroad. This is worrying. Within the energy storage market, you have a heavy bottleneck. In addition: as a larger organisation, take responsibility. In an ecosystem, everyone comes to fetch and bring. A lot is asked of start-ups. As a large organisation, it is also important to take up innovation questions, because this is essential for the development of technologies."

Timo: "Furthermore, I would say to these companies: at an earlier stage, think about having a networking partner in the consortium. In the beginning, we needed contacts within the market. We talked to many industry associations. A number of parties, including the network of FLIE and its partners, helped with the broader picture of the market and focus."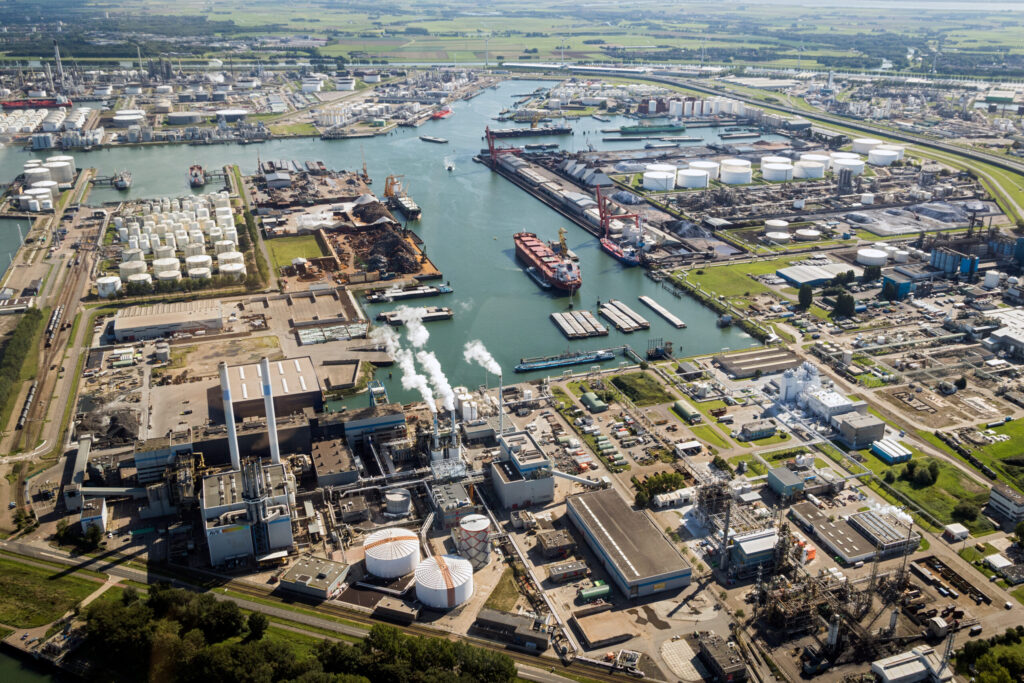 FLIE is a joint initiative of Deltalinqs, FME, Port of Rotterdam, InnovationQuarter and TNO and is closely supported by the Province of South Holland, the Municipality of Rotterdam and the ERDF grant.