€58.5 million for energy transition in Rijnmond region
From the fourth quarter of 2022, companies, educational institutions and social partners in the Rijnmond region can apply for funds from the Just Transition Fund (JTF) Rijnmond. A total of €58.5 million will be available for companies working or contributing to accelerating the energy transition, renewing the economy and/or making the labour market resilient. Interested parties can join an information session on 10 October. (Register meeting at Plant One Botlek Rotterdam: click here)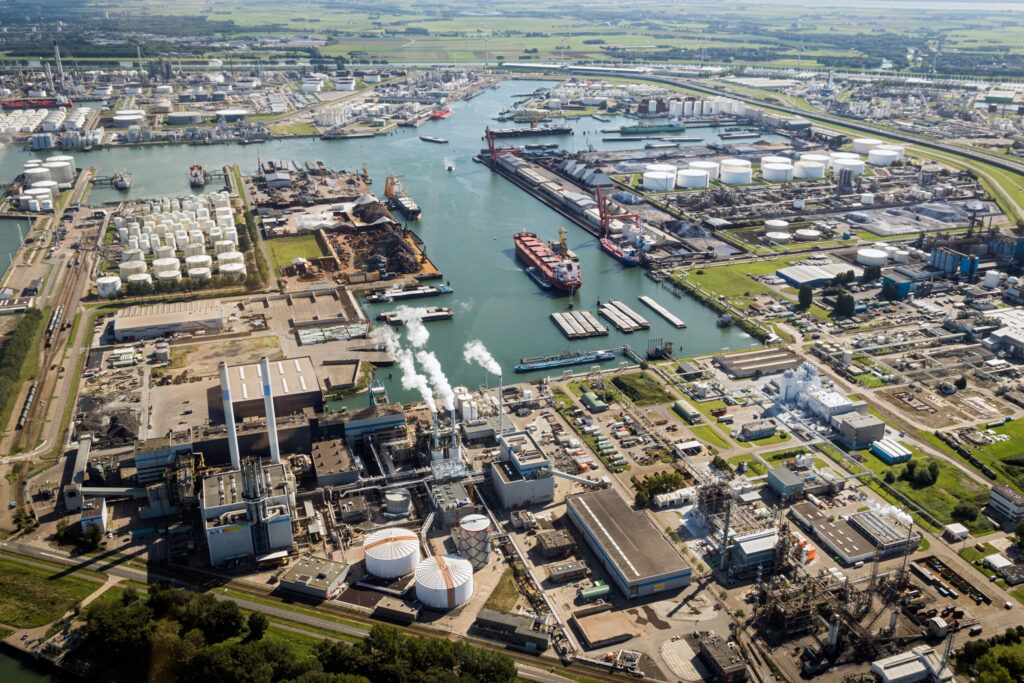 Transition plan Rijnmond region
The municipality of Rotterdam and the province of South Holland have drawn up a regional transition plan in consultation with regional stakeholders (click here). The plan identifies the expected regional impacts of the climate goals set by the European Union for the period 2030 to 2050. The plan also describes the tracks the region is committed to:
Innovate and strengthen the regional economy with new, sustainable and/or circular industrial chains.
Accelerate the transition with investments in technology, systems and infrastructure to decarbonise existing industrial chains.
An agile, resilient workforce

Opening
Two openings will be launched in the fourth quarter of 2022. Around €30 million for tracks 1 and 2. And around €10 million for track 3. The exact date when you can apply for the openings is not yet known. But it is already possible to submit project ideas now. This can be done via the support centre. See the documents via this link
"We need to reduce our CO2 emissions and switch to clean energy. The funds from Europe, available through the JTF, are an important boost for the energy transition in the Rijnmond region. With the JTF, we are betting on both the economic transition, and the related labour market transition."

Jeanette Baljeu (Deputy)
"Joining forces for a sustainable and future-proof economy is needed more than ever. With JTF, together with the Province and the European Union, we are striving for an energy transition that takes into account the social - and economic security of citizens and companies. A wonderful opportunity for our region," said councillor Chantal Zeegers (climate, among other things)

Chantal Zeegers (Alderman)
Information meeting 10 October
On 10 October, the JTF is organising an information meeting for interested parties. Attendees will receive information about the programme, the openings and the application process. This meeting will take place at Plant One in Botlek. Register for meeting at Plant One Botlek Rotterdam: click here
About the JTF
The JTF is a new European fund and focuses specifically on the transition of CO-2 -intensive industrial regions from fossil to sustainable. This focuses on the physical transition of industry on the one hand and on the mitigation of the labour market effects involved on the other. The main objective of the JTF is to enable regions heavily dependent on income and employment from fossil fuels to embark on an energy transition in a fair equal manner. A transition that takes into account social, economic and environmental impacts.